Human Resource management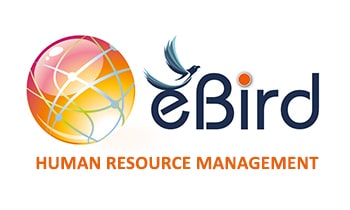 clavister
Dell
Cisco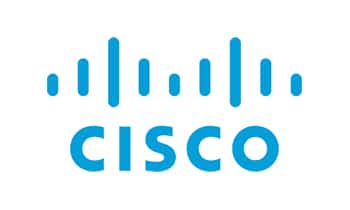 Fortinet
erp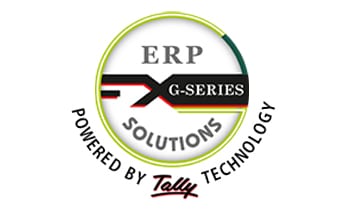 xopero
ebird
safetica
greythr
eset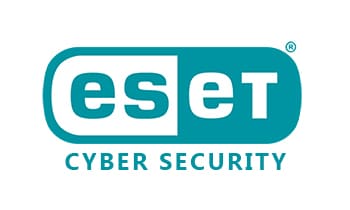 About Green FX
A next level Software Company based in Bahrain
Green FX provides solutions on Tally, Microsoft .NET, PHP, Java, Angular and Android Platforms that are reliable, robust & scalable for a dynamic environment where people, process & technology blend seamlessly. Green FX approach focuses on novel methods of business combining IT innovation and adoption, keeping in purview an organization's current IT assets.
Global Scope
The company gradually built and formed multiple joint ventures, Partnerships and Client bases across GCC, India, Africa and US. Our diverse and highly skilled global workforce consists of shared resources.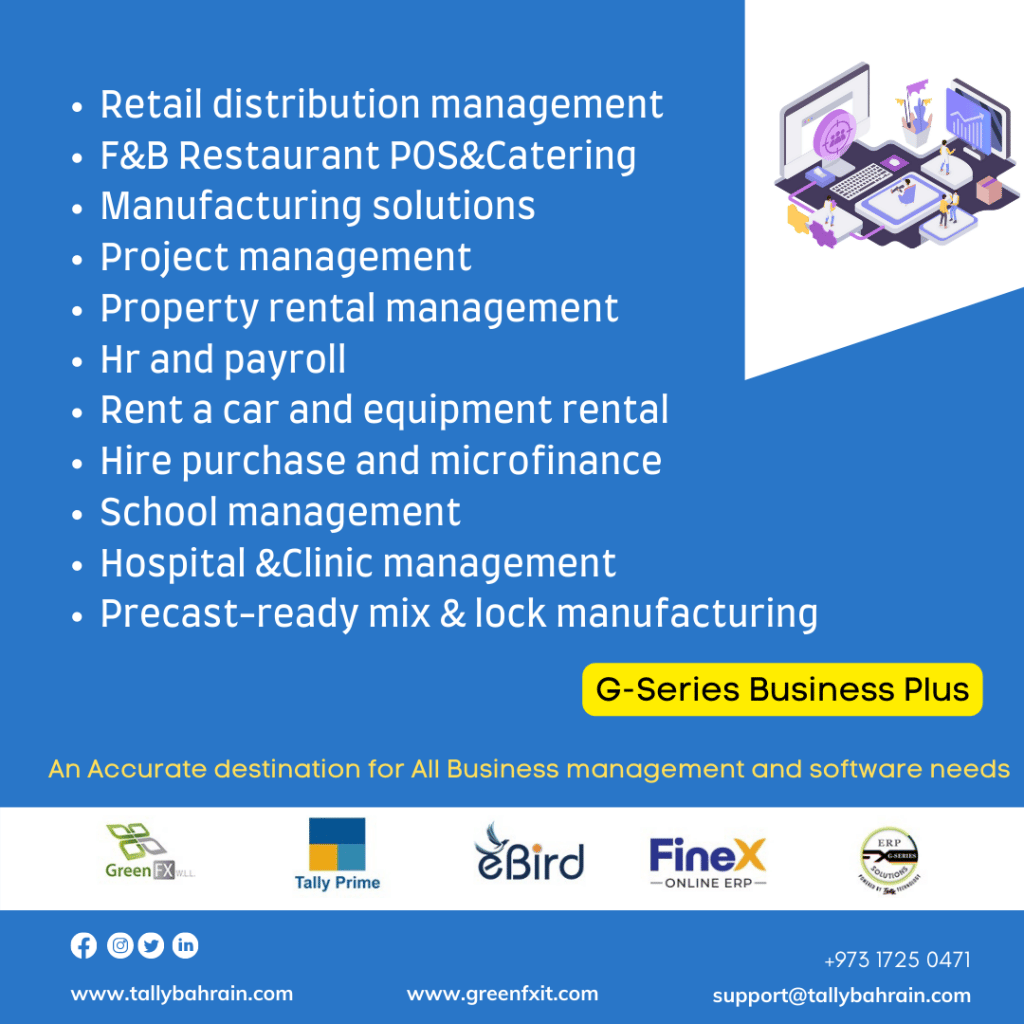 We develop simple, reliable,    flexible and cost effective solutions which are adaptable to the client's environment. Our team are always equipped with the global technology updates; we evaluate and review our processes and knowledge base to implement the best available solutions that can bring value addition to our customers.
Environment, Employment, and Growth
As a company and as individuals, we take great pride in contributing to the growth of our clients, employees, and communities where we live and work.
Our persistent efforts to improve on our employee skills in a good work environment continue to pay off. We have always been recruiting with great employment opportunities with very high potential to learn, work and earn.
Mission
Providing best and reliable IT solutions leveraging global opportunities for quality and cost effective services to our customers and helping them to achieve maximum efficiency and profitability in their business objectives.
Vision
To be an innovative IT & ITES Solution provider and advisor for the enterprise consulting and systems integration in the emerging networked global economy.
G-Series Business Solutions (Supported by Tally Technology)
G-Series Products are the Business Software Solutions, the best fit for various Industrial types, designed by the experts based on the International Business Process Standards. Fully Integrated with Marketing, CRM, Pre-Sales, Sales, Procurement, Inventory & Store Management, Banking, AR & AP, Finance, MIS & Graphical Reports, Email/SMS/Whatsapp, Security Management, Audit Trails, and Approval Process on Client-Server-Online-Mobile Platform Architecture.
G-Series has been designed with the capacity to centralize multi branches operations along with E-Commerce. POS, Mobile Applications, and Third-party software Integration.
G-Series Architecture is enough capable to handle the consolidation of Multi-Business types, having Multi Base Currencies with Independent Chart of Accounts.
Home